About Digi Digital
Digi Digital IT Solution is an Indian Company that provides Web Development, Android & ISO App Development, Custom Software Development, Web Security Service, Digital Marketing, SEO Services, Social Media Marketing, Social Media Post Design and Page Set-Up, Cyber Awareness, Video Editing, Logo and Graphics Designing and others information technology related services. We believe to provide the best, premium and secure digital services.
Our expert team provides attractive & functional websites using the latest tool to make your website a professional look. We provide Android & ISO App to make your work more attractive which engaging the audiance towards your service. To make your business succeed, our professional team create a strong digital connection between you and your customer.
In order to see the business nature, using the latest technology, our team build custom softwares to automate & scale-up your service. Our Cyber experts are always ready to secure & protect your website from Cyber Attack. Our Video Editors make & edited YouTube videos, Wedding & Event videos, Explainer Videos and animated videos for you. Create attractive and catchy Logo, Grapgics for your business that attracts your clients to discover your service and growth your business. Digi Digital provides SEO service that optimize your websites to the higher rank on several search engines and get more relevent traffic and target audiences on your websites.
Web Services
Attractive & Functional Websites Development.

Android & ISO App Development.

Create Custom Software Development.

Provides Web Security to your website.

Live Cyber Security Awareness Seminar.
Digital Marketing
Create strong digital connection.

Provides Social Media Marketing.

SEO services for more relevent traffic.

Create attractive posts for your business.

Set-Up Social Media Pages and connect people.
Designing Service
Create attractive and catchy Logo.

Build attractive and beautiful Graphics.

Make beautiful normal & animated videos.

Design beautiful and meaningful post.

Design attractive banner arts.
LEAD MEMBERS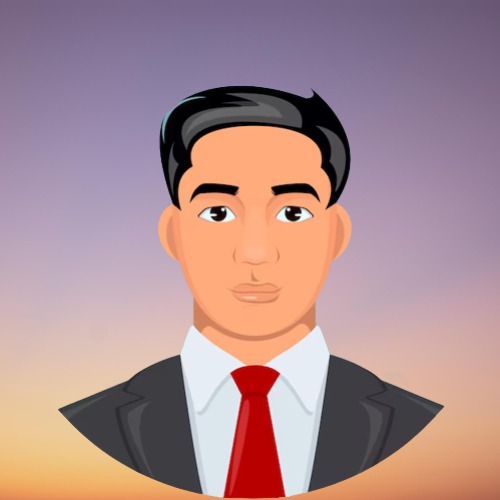 Project Manager
Diego is the Project Manager
of Digi Digital